The basic idea of Ferrari producing an SUV has already created plenty of controversy by itself. The first looks of the Purosangue add fuel to this fire, thanks to its polarizing design language.
The leaked images show the front and rear angles of the Purosangue as it is assembled on the factory floor. While it could be the camera angle or the sub par image quality, the proportions look a bit off at the moment.
The overall general shape of the Purosangue as seen here aligns with spy shots seen earlier this year. It carries over design cues like the long nose, four doors and the sloping roofline visible on the test mule. The surprising factor here is the fact that the Purosangue is very different from what was expected to be the inspiration, the GTC4 Lusso shooting brake.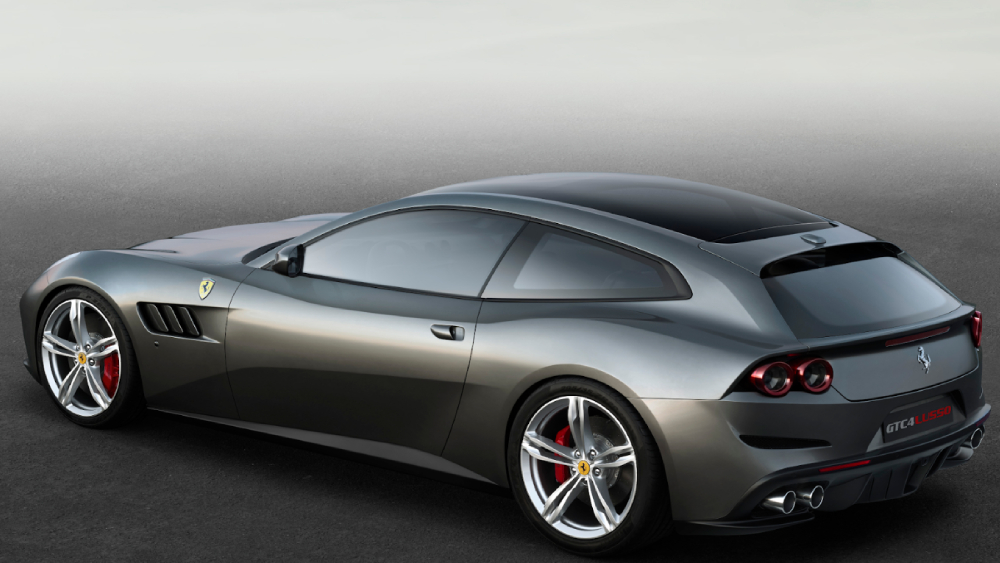 These fresh shots showcase a sharp cut line which runs from the hood, towards the back creating a scooped out look in the front doors. Black plastic body cladding around the rear wheel well ensures that the butchness is maintained in the design language. The rear seems to be new Ferrari inspired with a full width light bar splitting two sets of sharp tail lights.
The engine will most likely be the turbocharged V8 unit with hybrid assistance from an electric motor. It is also possible that Ferrari could cram in the V12 Hybrid setup or the V6 hybrid motor for the lower variants of the SUV.
The Purosangue is scheduled to debut later this year, with Ferrari confirming production will begin in 2022. Deliveries however, will only begin in 2023.
Written by Aakash Kalro