Launched in 2018, the Urus has widely been the most successful product for Italian manufacturers globally. Lamborghini India delivered a shocking 300 units of the 3.10cr plus SuperSUV with 100/300 in 2021 alone.
2023 will see the launch of the Urus Evo, a midlife update from the original edition. The Evo in true Lamborghini form will lose weight and gain power sharpening the existing dynamics. The urus currently weighs 2200kg and puts out 650hp, expect both numbers to change by slight margins. All that power is sourced from the familiar 4.0 TwinTurbo V8 from the VW-Audi engine family which will receive small tweaks as well.
2024 will see the launch of the Urus Hybrid, with a fusion of electric and petrol power. It will feature a plug-in hybrid system derived from its sibling, the Porsche Cayenne Turbo SE Hybrid.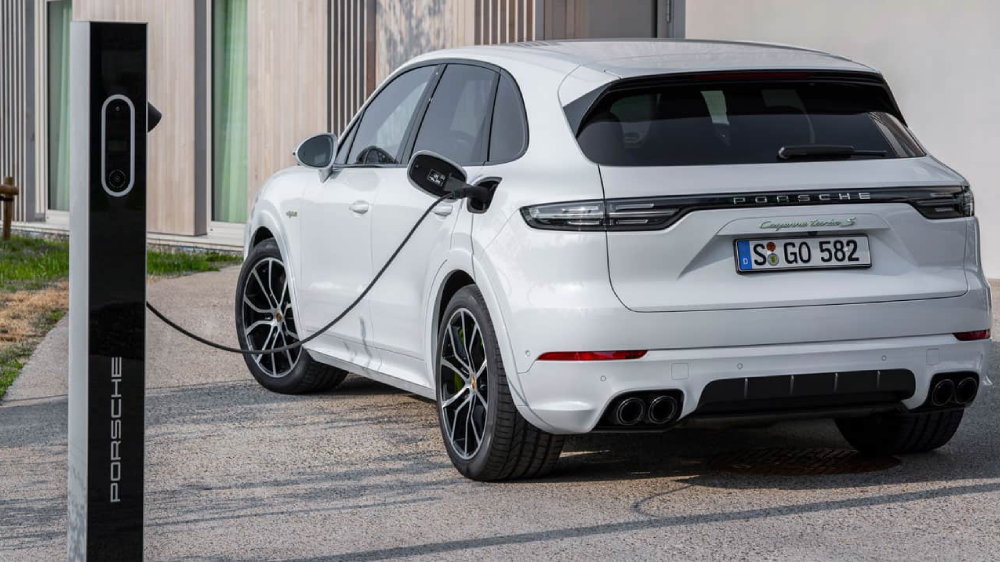 2028 will see the launch of the Urus EV. Yes, you read that right. Due to the threat of a pro electric market and growing emission restrictions, the urus will be electrified as well. This will play a key role in maintaining the strong sales figures the urus has been able to so far. With the increase in urban pollution restrictions and norms, electrification will secure a strong future for the urus as well.