Tata Motors in Tata Motors fashion has been on a roll announcing special editions for their lineup. While some like the Black editions were well received, others received a lukewarm response.
Tata now has come up with the Kaziranga Editions of their SUV lineup consisting of the Nexon, Harrier, and the Safari. The Punch was recently showcased at the IPL 2022 auction, giving an idea of the color combinations on the larger cars.
The Kaziranga Link: Inspired by the Indian one-horned rhinoceros, the Kaziranga editions will look fresh from any editions we have seen previously. The Punch which was previewed will be auctioned, with previews going towards conservation efforts of the Kaziranga National Park in Assam.

Looks: The Kaziranga editions are expected to be finished in the exclusive Meteor Bronze shade with a blacked-out treatment for the wheels, mirrors, and other chrome elements. The Kaziranga edition will also feature a blacked-out rhino motif on the front fender, along with small rhino motifs on the rear windscreen as well as on the glovebox in the cabin. The cars will also get scuff plates with Kaziranga lettering on them.
Interior: The cars will carry on the same bronze and black color scheme on the interior as the exterior. The door pads and seat upholstery will also now feature a dual-tone black and bronze treatment. The Kaziranga editions will only be based on the top-spec trims, ensuring that all cars will be fully loaded.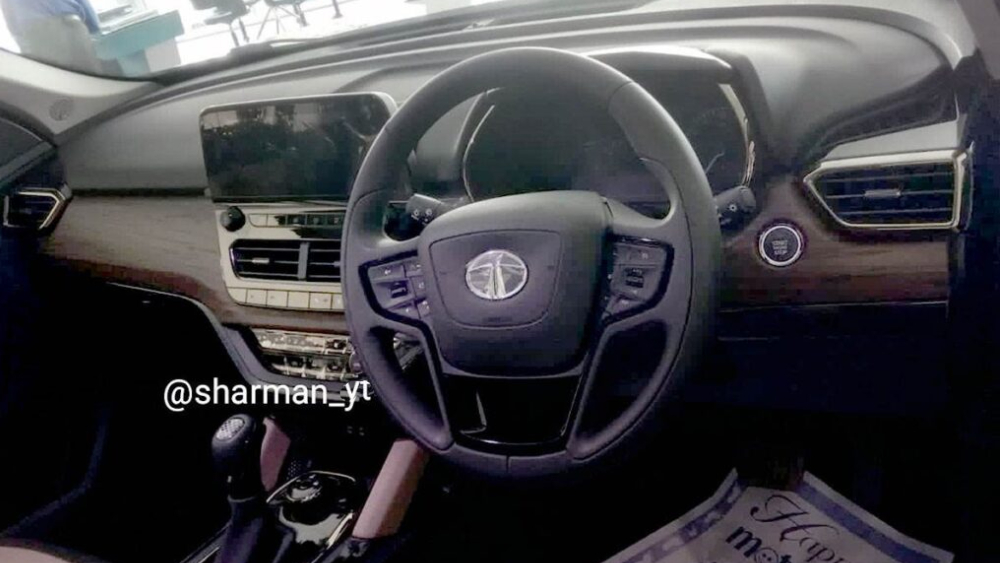 Like previous editions, the Kaziranga will also be a pure cosmetic job. The Punch will continue to be powered by its 86hp, 1.2-liter petrol engine, while the Nexon will continue with its 120hp, 1.2-litre turbo-petrol, and 110hp, 1.5-liter diesel engines. The Harrier and Safari also remain unchanged from their 170hp, 2.0litre diesel engines. Gearbox options will also be carried forward as is.
Expect the lineup to be updated with the Kaziranga editions in the coming weeks.
Written by Aakash Kalro