The hatchback which started a revolution of small EVs will see the end of light in July this year.
Originally showcased to the public as a concept in 2011, the i3 was formally launched in 2013. For 9 years, it served as the entry-level EV in the BMW-Mini brand lineup.
The manufacturing plant for the i3 in Leipzig, Germany will receive an update as well. This will allow it to manufacture the Mini Countryman as well as the new iX1.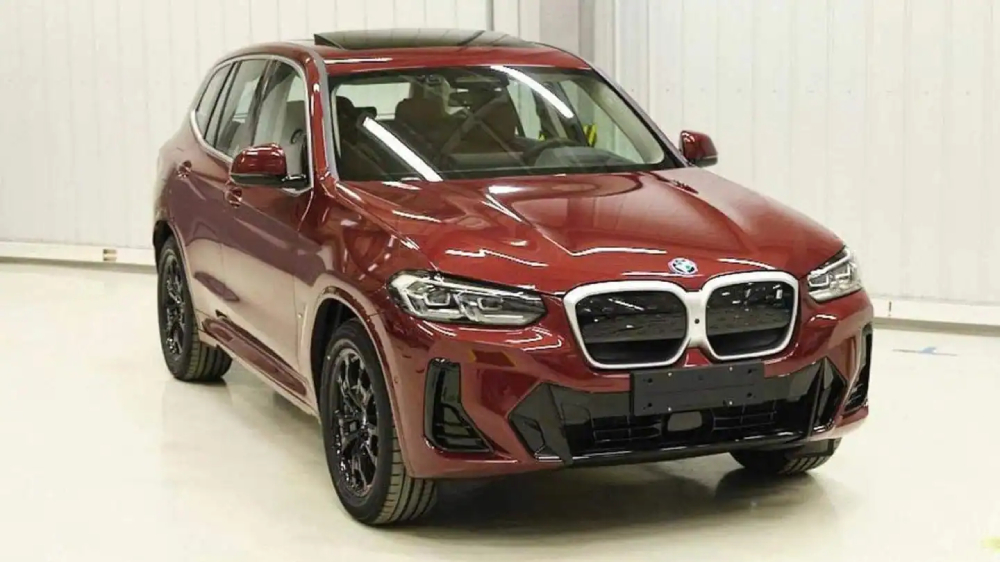 The i3 produced 102hp and 250nm of torque accessible instantly.
Replacing the i3 will be the iX1 and Mini Countryman indicating how the market prefers compact SUVs over larger hatchbacks. Mini Cooper Electric will also join the others to form the entry-level EV offerings from BMW.