Renault India has officially stopped production of all variants of the Duster SUV at its Sriperumbudur plant. 10 years ago, Renault brought with it a wildcard in the form of the Duster which was one of the reasons the company is as grounded as it is in India today.
It brought with it resounding success in the form of 40,000 units being sold in the first year of its production itself. The Duster brought with it a new segment, the monocoque midsize SUV was born, with the Hyundai Creta joining a few months later.
2012 – 2022: The Duster brought with it two engine options, a 1.6L petrol, and a 1.5L K9K diesel. The two engines drove the duster to hit a sales mark of 1 LAKH Dusters by 2014, with the car being sold in special editions along the way. The Duster also got a new AWD variant with the diesel motor on September 14'. While most of the SUVs that followed the Duster were purely FWD, the Duster became a hot favorite of enthusiasts who loved its ride quality and off-road abilities.
2013 saw the launch of the Dusters sister in the form of the Nissan Terrano. Aimed to look different from the Duster but essentially share its base platform, mechanicals, and interiors the Terrano started selling in decent numbers as well.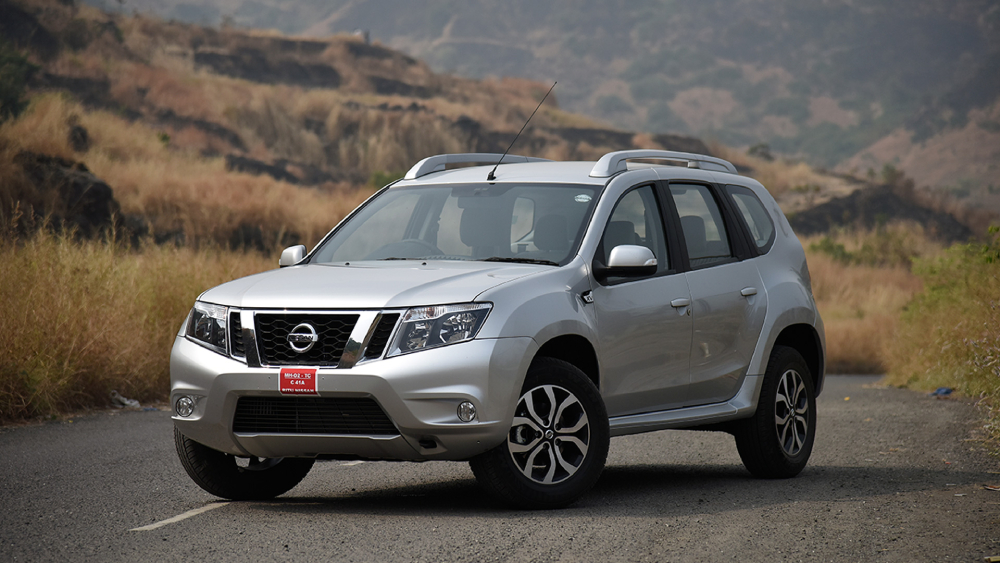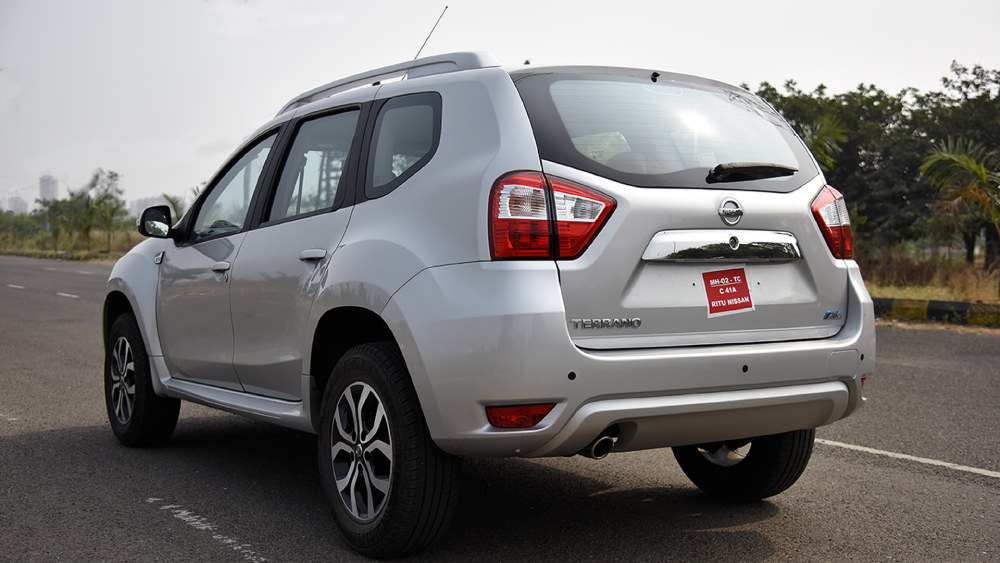 With the rise of the Hyundai Creta and its automatic gearbox, Renault countered back with an AMT gearbox in 2016. The AMT was then joined by a CVT for the petrol models as well. The CVT brought a new engine with it, with the 1.5L replacing the aging 1.6L.
2020 saw the disappearance of the 1.5L K9K diesel motor due to the onset of the BS6 norms. The CVT, 1.5L petrol motor, and AWD diesel variants also were dropped from the Duster's official lineup.
A short while later, Renault introduced a fresh 1.3L turbo petrol engine along with a smarter-looking facelift and reintroduced the CVT to be mated to the turbo motor. This new motor now put out 156hp, making the Duster an extremely powerful SUV in its categories.
The Duster may be dead, however, its B0 platform lives on underpinning the Captur and Kicks which are still in production. The same platform also had Logan, Verito, Lodgy, and Terrano being based on it.
2022 finally saw the Duster go off sale for the Indian market. The Duster is now an outdated product which while loved by enthusiasts, simply fell short for consumers. This led to poor sales figures in the end for the car which was essentially sold in 1st generation form from the start to the end.
An icon.
Written by Aakash Kalro