The Rumour mill has it VW India has set a wheel in motion, towards the new era of VW in the country. A major reshuffle can be expected very soon from the German manufacturer with the Vento already being replaced by the Virtus which is set to launch on the 8th of March. The Polo too is all set to be pulled out and possibly be replaced with something in the future. 
Rumors say that Vento bookings will only be accepted till May, while the bookings for the Polo will be open till June this year.
The two cars opened for the brand during its entry into India, and 12 long years later we see Volkswagen finally halting their production. They played a key role in making German cars more accessible to the public.
While this may be the end of the road for the Polo in India for now, a replacement based on the MOB-A0-IN platform could be in the works. Of course, this would be a year or two away at least since VW will have to rework the 7th gen Polo to meet the sub-4 metre tax laws for maximum benefit. 
 The Virtus replacing the Vento could serve as the entry level Volkswagen in the lineup alongside the Taigun. Both cars are based on the MQB-A0-IN platform.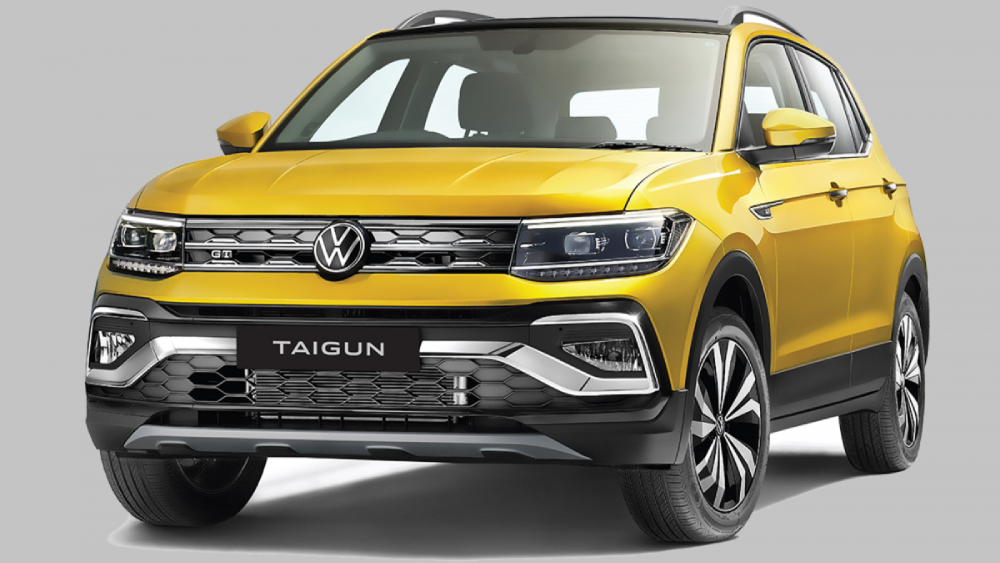 Written by Aakash Kalro